-
Bank card - MONETICO CIC secured
Fully secured payment by credit cards and made when you place your order online. The accepted cards are CB, Visa, MasterCard and e-carte Bleue from all banks. We use CIC technology.Your order is immediately processed
- Secure payment -
PayPal allows you to make all your purchases on the Internet without communicating your banking information for a secure payment. But you must first have a paypal account. Or make a PayPal Express payment without opening an account.Your order is immediately processed.N.B.: If you do not have a Paypal account you can create one for free.
- Bank check -
DELIVERY TIME - 10 to 12 DAYSPayments by check are accepted from 120.00 € TTC Delivery depends on the time of receipt of the check (2 to 3 working days) Before your check is deposited on our bank account, our bank must ask your bank to know if you have the money to pay us. And this waiting time can be more or less long according to your bank.The banks are currently very rigorous as for the delay of cashing 3 to 4 working days for the cashing in our bank. and 3 to 4 working days in order to make sure of the solvency of the cheque and 2 to 3 days for the delivery.Passed these deadlines we will dispatch your order.It is necessary to make out the order of the cheque to : LUROFLEX-AU COMPTOIR HYDRAULIQUE.Your order will be processed as soon as we are sure of the solvency of the check
- Payment by bank transfer -
IMPORTANT: If you choose to pay by bank transfer, please note that we only accept transfers in Euros and payable in France. Then you make the transfer to your bank.
Your order will be processed as soon as we receive your transfer on our account.
Click here for a RIB
- Payment by Money Order -
administrative -
* IMPORTANT : Reserved for administrations Your order is processed immediately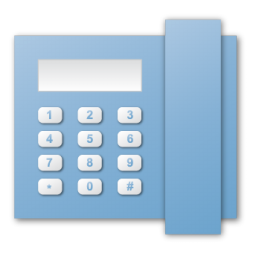 - Payment by phone -
SECURE PAYMENT BY CB
With your credit card you can pay your order by phone.Your order is immediately processed
The Management Luroflex - At the hydraulic counter